Leica M-E camera officially announced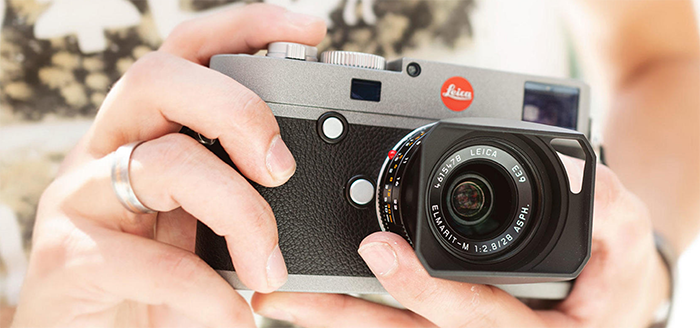 Leica officially announced the new M-E camera. It's basically a Leica M camera that can do video :)
Press text:
24-Megapixel CMOS Sensor
Image Quality without Compromise
The new Leica M-E ranks among the most compact full-frame camera systems in the world. Its 24MP CMOS sensor offers a high light sensitivity of up to ISO 6400 – facilitating outstanding image results even in low-light situations. Its 2GB buffer memory ensures that the Leica M-E is always ready to shoot, even when capturing a rapid succession of frames – so you can rest assured that you will never miss out on the decisive moment.
Integrated Video Function
Leica Look in Full-HD
Thanks to its exceedingly high resolution and light sensitivity, the Leica M-E delivers photographs imbued with the classic 'Leica look', characterized by a unique bokeh rendition. Owners of the new Leica M-E are also able to apply this distinctive quality to their moving images: the Leica M-E features a 1080p, full-HD movie mode — allowing you to capture stunning videos using a dedicated recording button, adding yet another dimension to your creative pursuits.
More info at uk.leica-camera.com/Photography/Leica-M/Leica-M-E