Leaked! Those are the three new Zeiss Milvus lenses for Nikon/Canon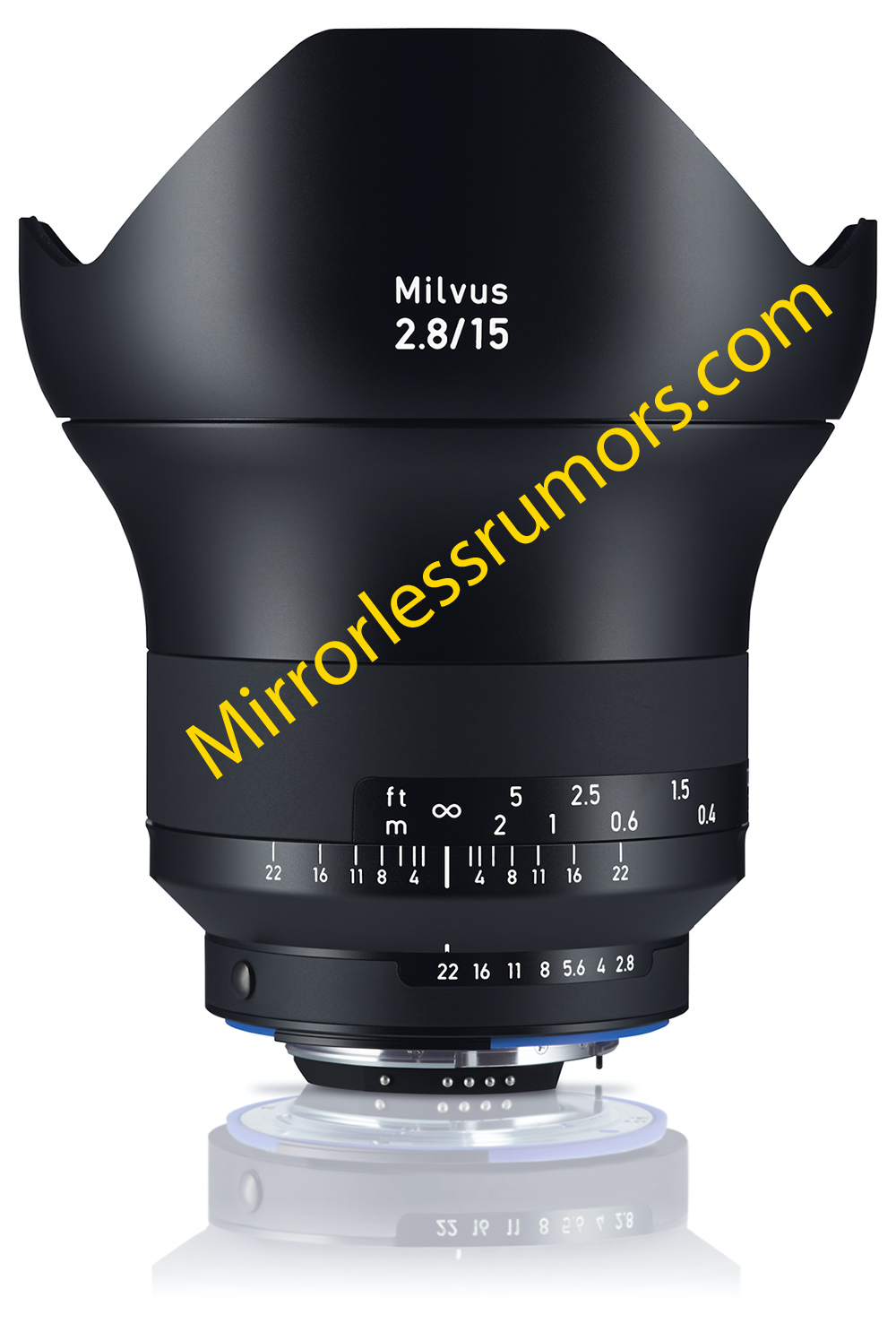 Zeiss will expand their range of Milvus lenses by adding the 15mm f/2.8, 18mm f/2.8 and the 135mm f/2.0. Those are manual focusing lenses for the Nikon and Canon system that can be easily used on any mirrorless camera with adapter.
Our trusted source sent us the following images of the Nikon mount version. Thanks!