Latest rumors: Sony "foveon" alike sensor, FE camera coming soon and Olympus 10mm fast prime also.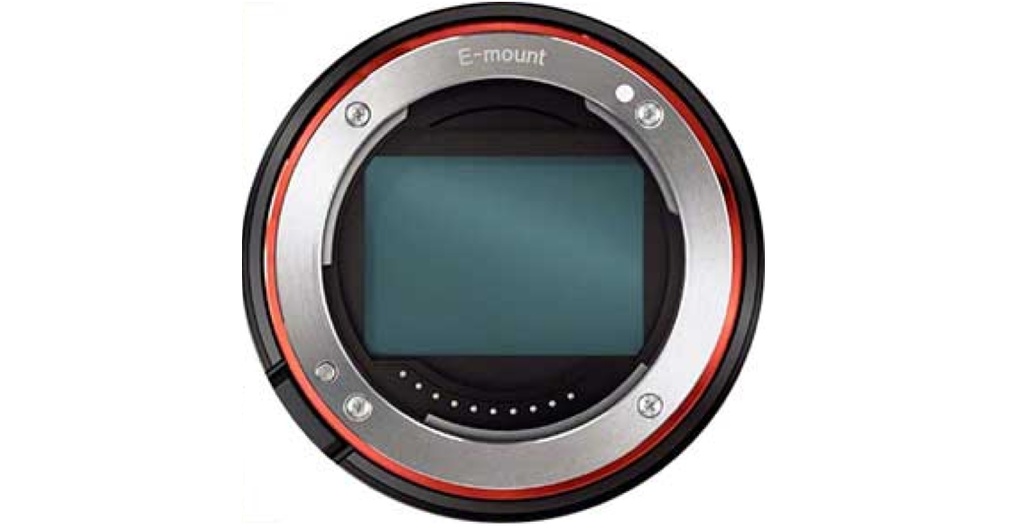 We have some more Sony and Olympus rumors:
1) Sony confirmed new generation of FF E-mount cameras is coming very soon!
2) Sony will use the fast A6000 AF on FE cameras.
3) Sigma said they expect Sony to launch foveon sensors
4) Olympus said a fast 10-11mm prime is likely to come in 2015
All great news don't you agree? let's hope the Sony FE cameras will finally have a close to DSLR autofocus performance!