Kipon IBE: New 0.7x Baveyes "speed booster" alike adapter.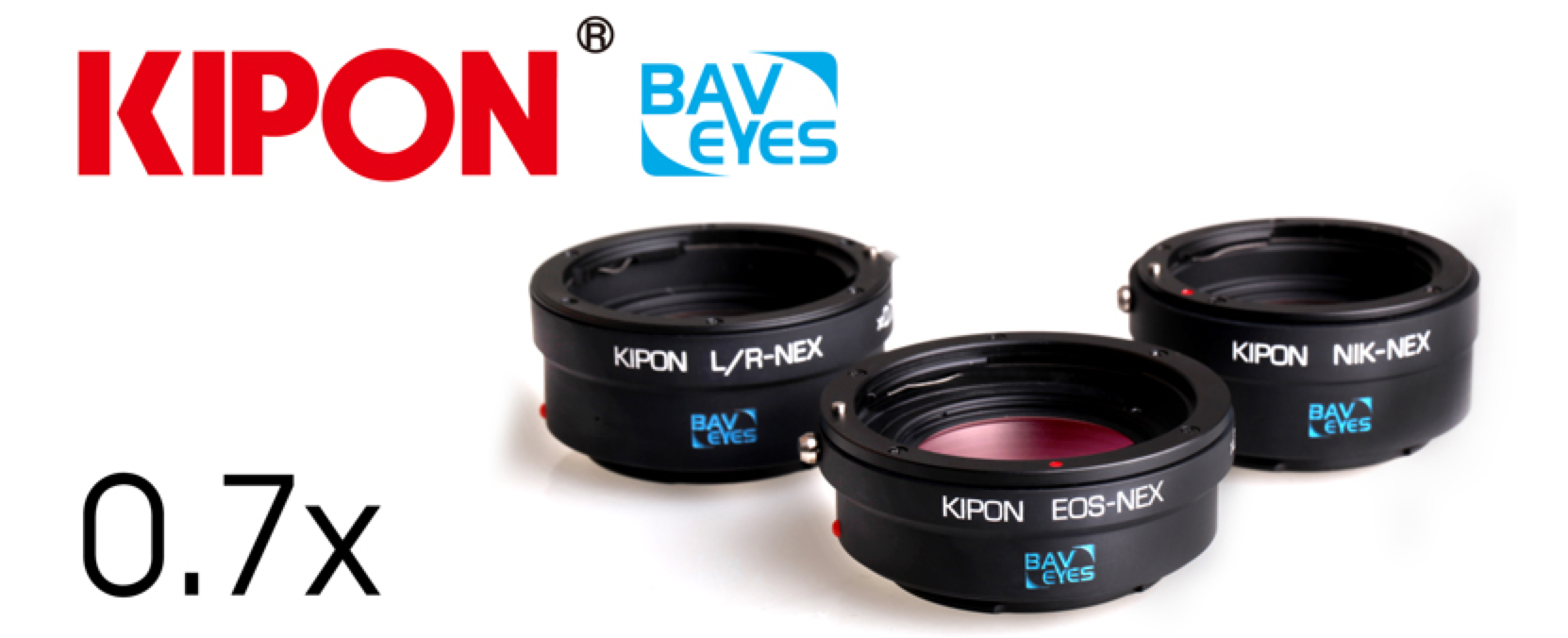 Kipon (Japanese company) and IBE (German company) announced a new "Speed Booster" similar adpater. It's the 0.7x Baveyes and comes for Sony E and Fuji X mount. They will work with Nikon F, Canon EF and Leica R mount lenses.
Here are the full details:
They will we will begin to sell it from Jan 10 2014. The price is around 300USD.