Nikon show this Z1 mockup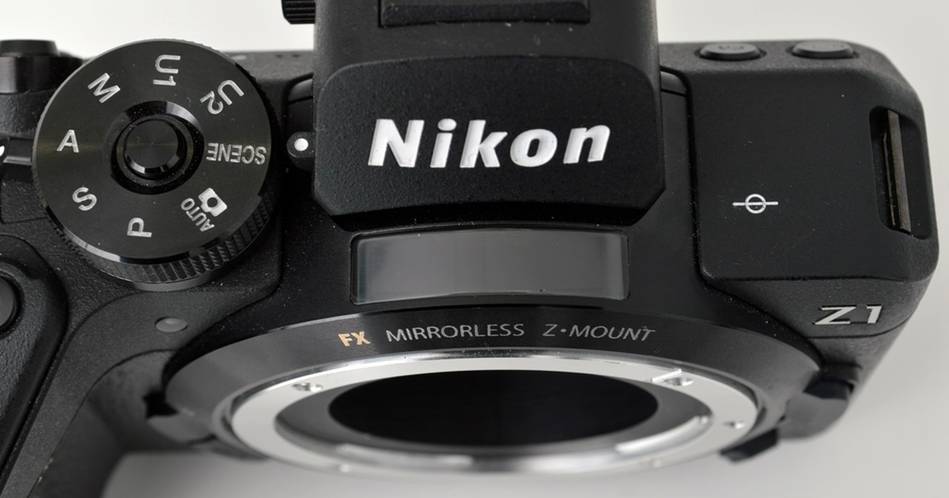 Nikon engineers have shown this new entry level Full Frame Z-mount camera mockup. The engineers said this was one of the early prototype designs made before they decided to go for the current Z6-Z7 design.
They also did show these different shutter button prototypes: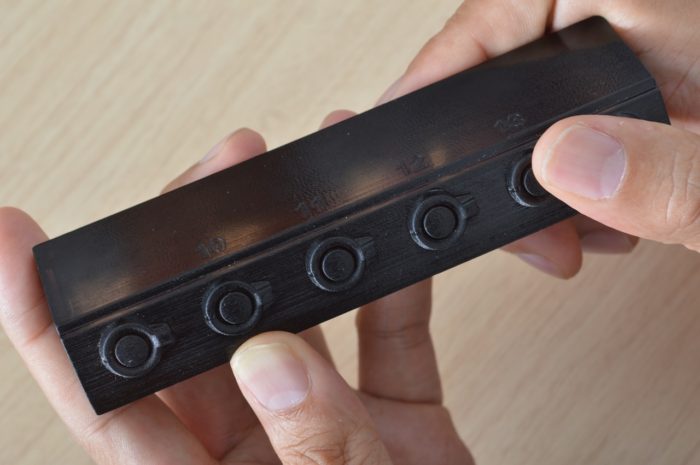 Hard to see any difference :)
Note: This post has been updated with the additional info provided by Mistral (Thanks!).