Hot! These are the first images of the upcoming Olympus E-M5II.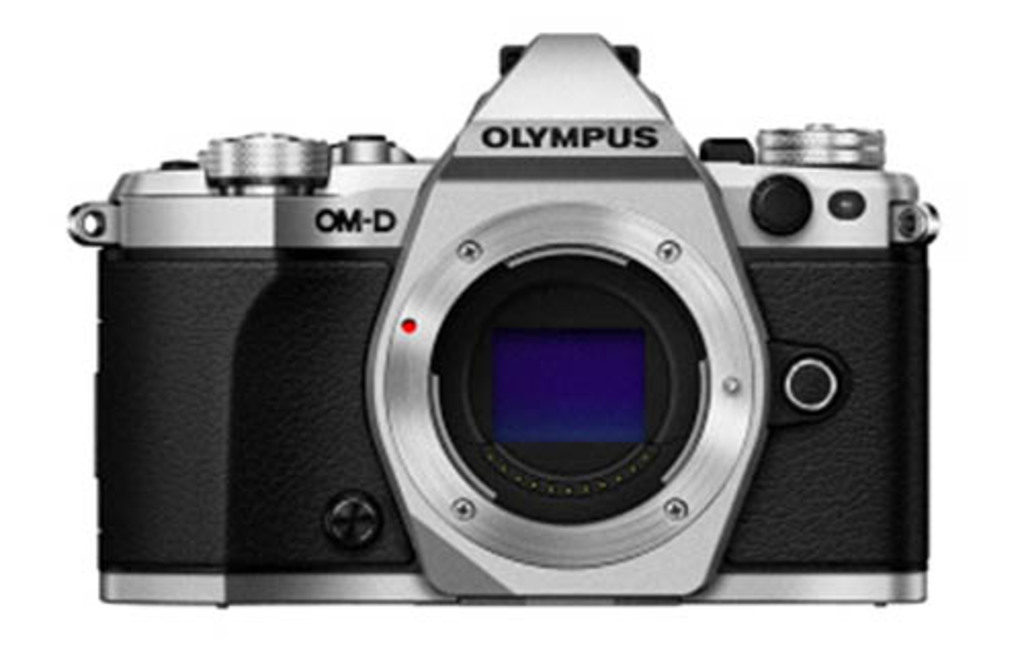 Digicameinfo leaked the very first images of the new Olympus E-M5II and 14-150mm II lens. Specs have been disclosed by 43rumors:
Same E-M5 16MP sensor
Update processor (improves slightly the IQ)
No PDAF
New sensor shift shooting that allows to combine 8 pictures in one to create a 40 Megapixel image
Improved 5 axis stabilization
It does have clean hdmi-out
all common frame rates and video optimized af-algorithm.
50Mb/s all 1080p (no 4K recording)
The camera will be announced the first week of February!