Here are the Sony A7rV specs!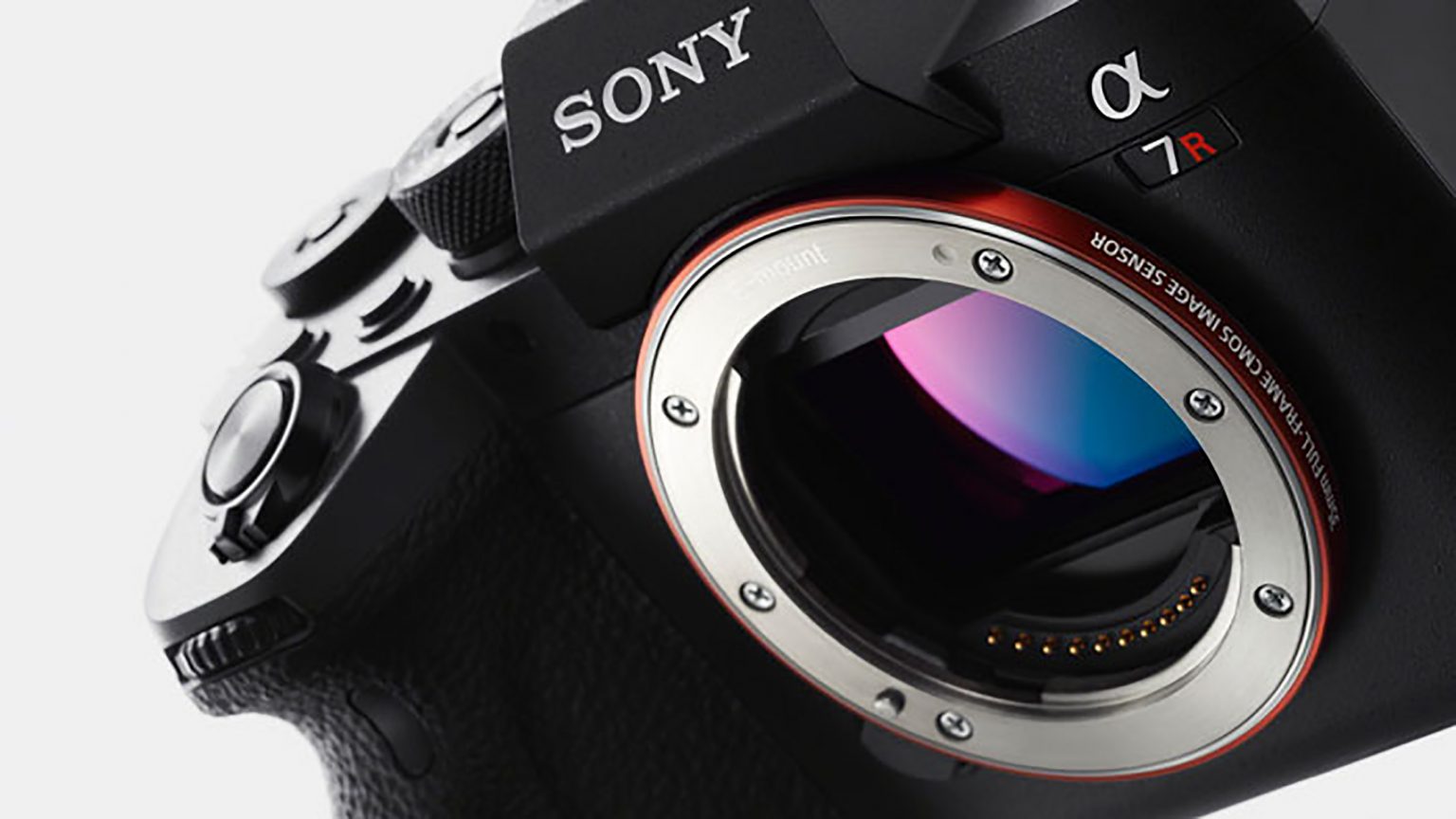 On October 26 Sony will announce the new A7rV. SAR spilled out the first specs:
Same 61MP sensor because all the power goes to the new processor.
TOTALLY New Autofocus system with AI deep learning
8k 24p (cropped)
4k60p 4k24p (full read out)
heat sink design of the Sony A7sIII (up to 30min 8K recording without overheating)
S cinetone is available
8 stop IBIS
New Pixelshift function with movement correction
Fully articulating LCD screen
Body looks like a mix between the Sony A7sIII and Sony A7IV.