Have you ever wished to own a 200mm f/1.0 lens? Here it is on eBay for $387,000 :)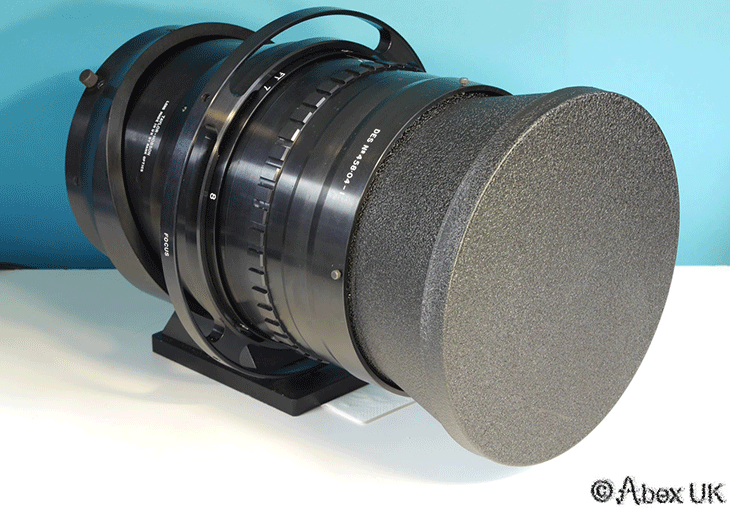 In your warm large bed have you ever dreamed of….owning a 200mm f/1.0 fast telephoto lens? Well such lens really exists! The 200mm F1.0 Germanium Thermal Lens can be yours for just $380,000 on eBay Uk (Click here). And even if you have the money for that beast you still have to figure out how to mount it on your camera.
And look at that massive 26cm front glass…magnificent!