A glimpse of hope: September system camera sales almost as good as last year sales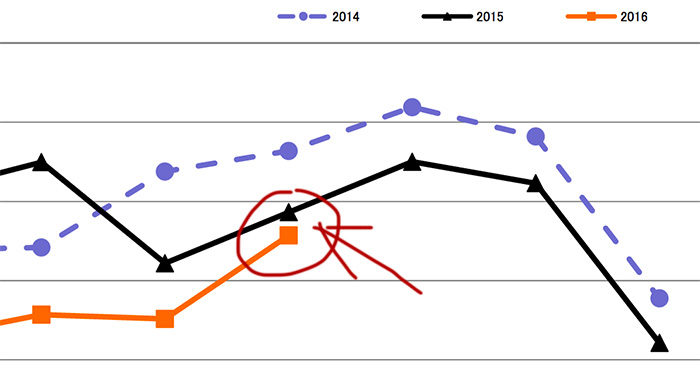 CIPA released the September camera shipment report. A look at the system camera graph shows a small sign of hope: The camera shipment in September was almost equal to those of the year before. And this despite the negative Kumamoto impact.
I know this is really a very very very small good news. But maybe we reached the bottom of the four-year long fall in system camera sales?