Game Set and Match for Fuji on February 26: In the APS-C world the X-T4 will be the ultimate king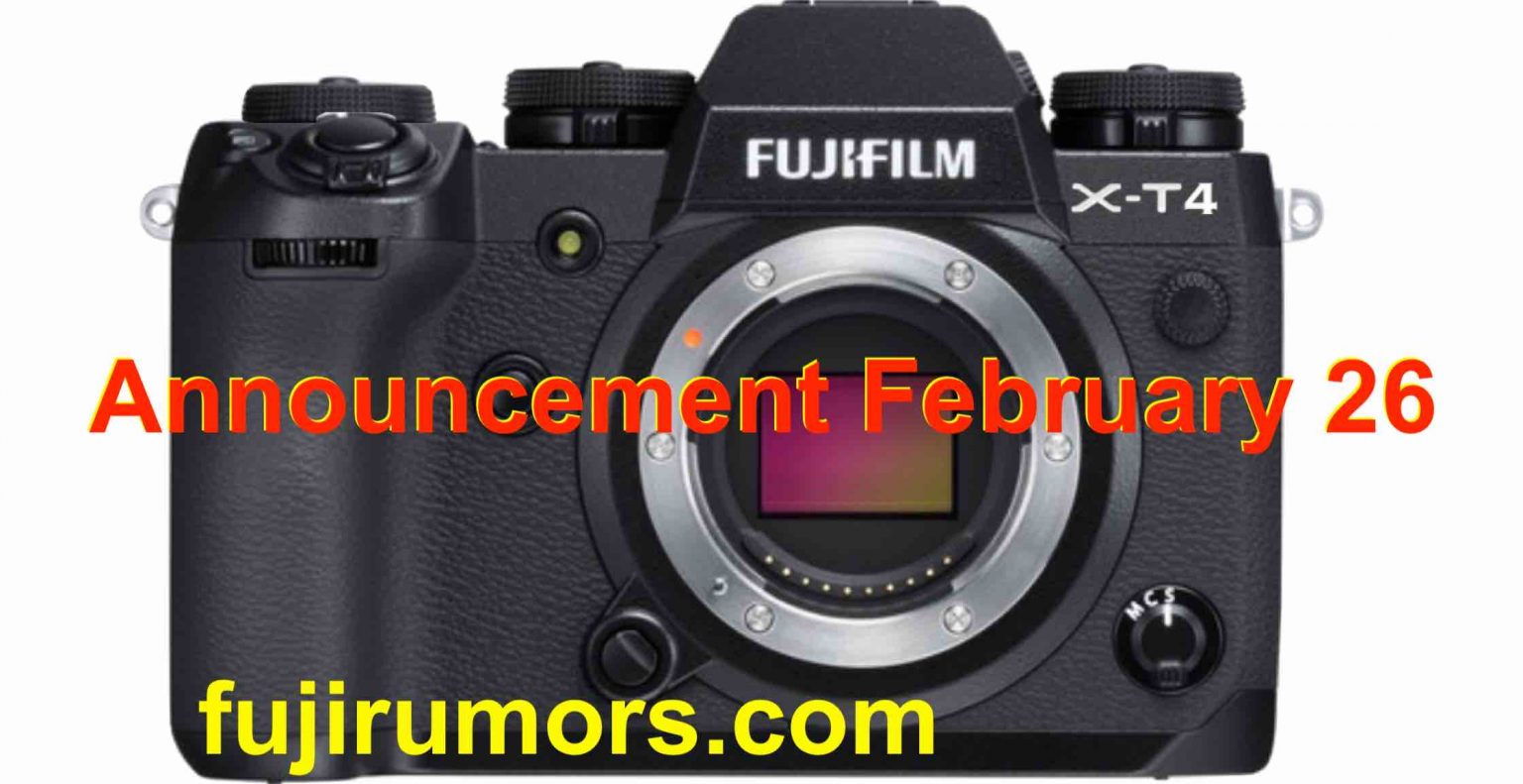 On February 26 Fuji will launch the new X-T4. And the specs rumored by Fujirumors make it clear that Fuji is definitely without real competition in the APS-C world. Sony, Canon and Nikon aren't serious empowering their APS-C line.
Now I wonder what would have happened if Fuji would have made a FF system camera instead of the GF "small" medium format system…that was a missed chance?