Fuji X-T1P goes 4K…with the viewfinder :)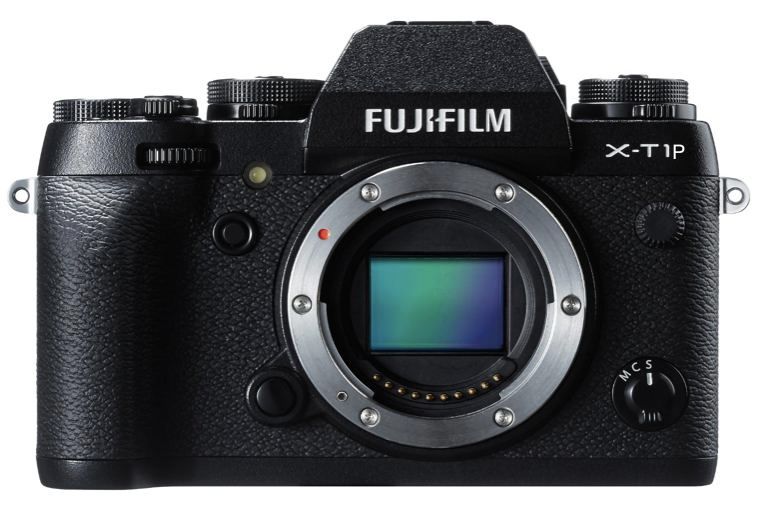 This could upset the brand new X-T1 owners but Fuji is really already going to offer a new hardware updated X-T1P camera soon!
Fujirumors reports that among the hardware changes there will be a new 4K viewfinder! And now, this doesn't mean the X-T1P will have 4K recording capability. The new X-T1P will have the same "sub-par" video performance.
The camera will be officially unveiled the beginning of July. And I am wondering why Fuji hurried that much to bring an updated X-T1…