Fuji X-Pro2 and Fuji X200 to be announced in September. X30 comes earlier.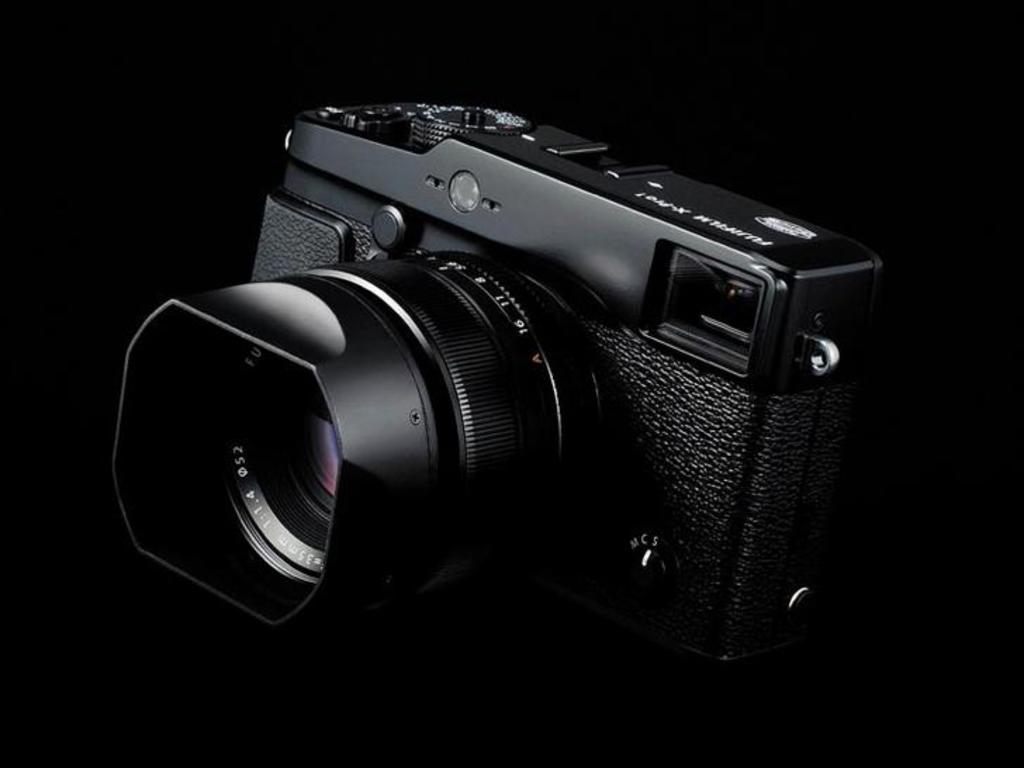 Hybrid viewfinder lovers will be happy to hear that Fuji is likely going to announce a new X-PRO2 and X200 camera at Photokina in September. Both will feature a new APS-C X-Trans sensor. No guys, these will not be organic sensors (they will come in two years from now).
The specs of the cameras are yet unkown. But before the two big guys Fuji will also announce the new X30 compact camera with 1 inch sensor.
Really a great time for Fuji fans!