Fuji X-A2 and XC 16-50 and XC 50-230 (OIS II) lenses coming at CP+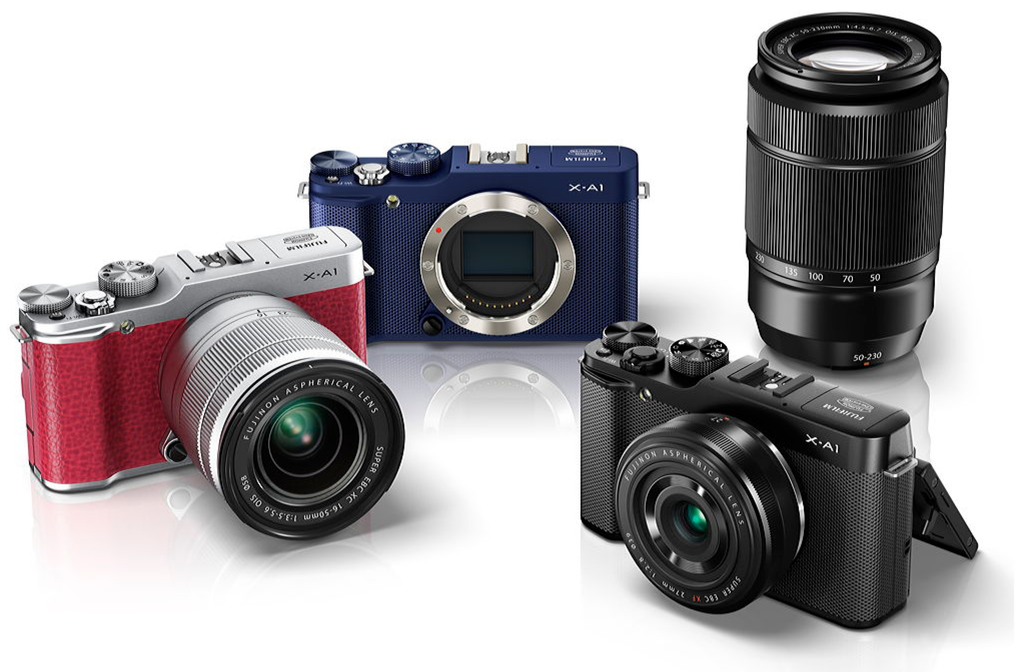 Fuji is going to announce a new X-A2 entry level X cameras. This is nto the rumored entry level X-T1 version but simply the current X-A1 successor. There will be also two OIS II version lenses and new compact cameras. This is the list of cameras/lenses coming at CP+:
– FUJIFILM X-A2
– FUJINON LENS XC16-50mmF3.5-5.6 OIS II
– FUJINON LENS XC50-230mmF4.5-6.7 OIS II
– FUJIFILM XQ2
– FinePix XP80
– FinePix S9900W
– FinePix S9800
via Digicameinfo.