Fuji will announce two new cameras soon: The X-Pro3 and the ???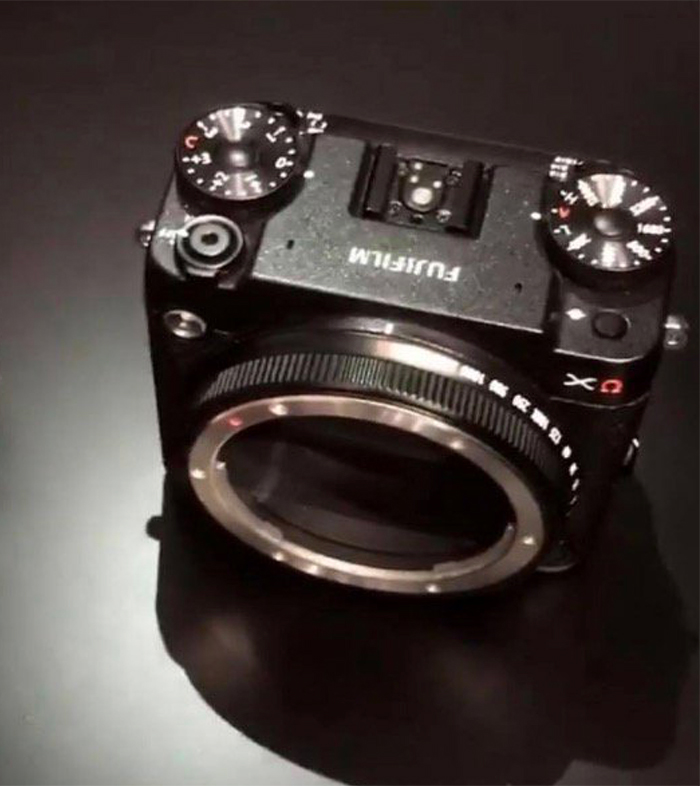 I really do love that Fuji modular concept but it's not going to be announced any time soon. Instead Fujirumors reports that  Fuji is ready  to announce two new cameras this year:
One is the X-PRO 3
The second  is…"unknown" and definitely not  the X-H2 or X100V
Any idea what his might be?