Fuji officially annunces the development of the X-PRO3. Here are the images!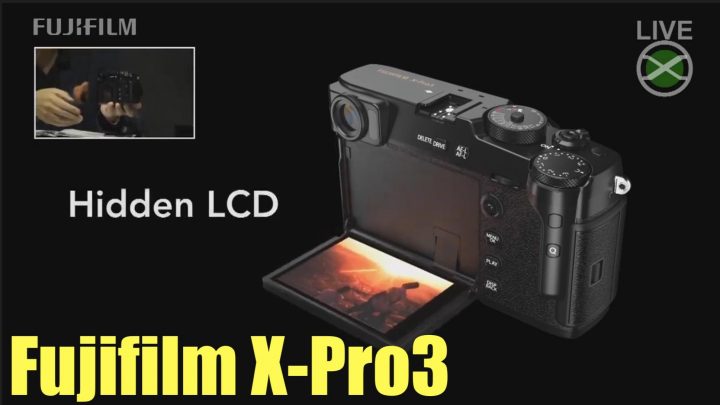 Today Fuji did announce the development of the new X-PRO3. Fujirumors reports:
Fujifilm says the announcement will be on October 23, with worldwide "Fujifest" events to try it out on October 24.
Along with the Fujifilm X-Pro3, they will introduce the a new Classic Negative film simulation
It will come in three colors, the classic black as well as a DURA black and DURA silver
It will be built out of titanium, which will make it 10 times tougher than steel against scratch, almost level of sapphire.
Fuji also announced that it will make a XF 50mm f/1.0 lens instead of the previously announced 33mm f/1.0 lens. This  will allow them to make the lens 35% smaller! Here you can see the new 50mm lens versus  the much bigger 33mm lens: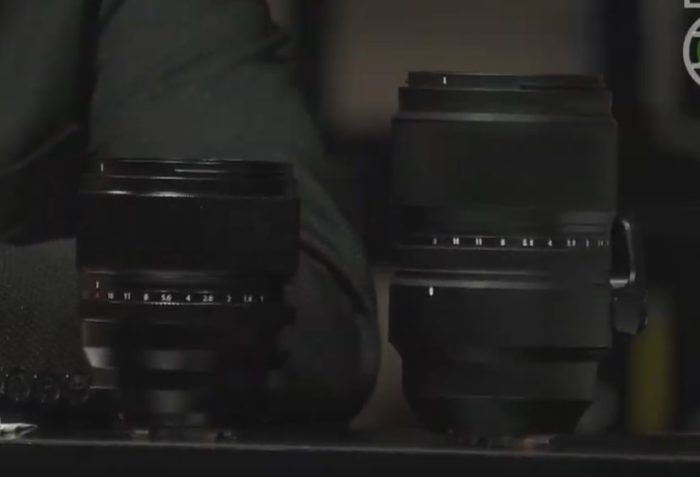 Here is the official presentation video: