Fuji is in for the battle: X-T3 successor to be announced in February/March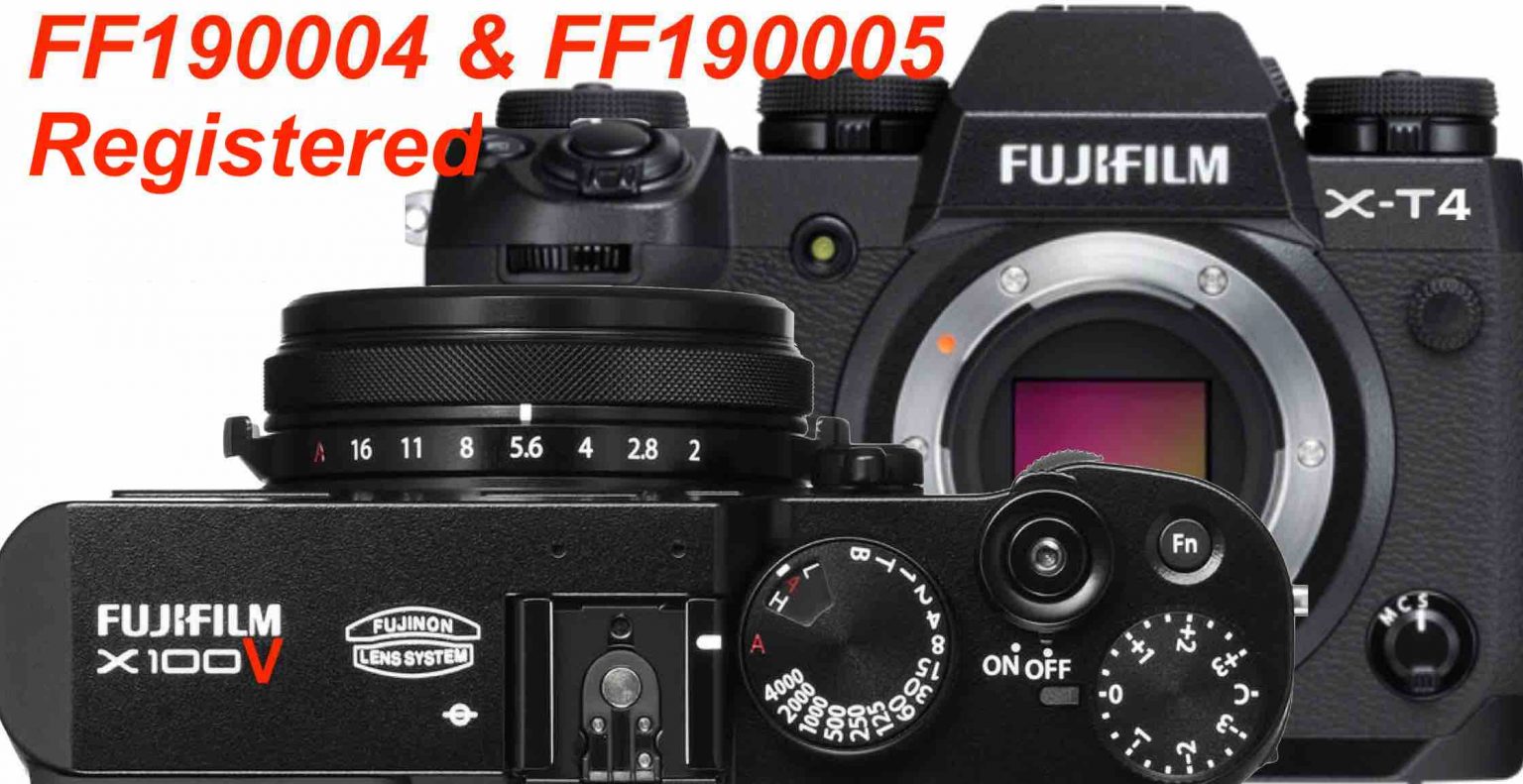 While some companies like Sony and Olympus are a bit "asleep" others like Nikon Canon and Fuji are speeding up their mirrorless release pace. Fujirumors reports that the X-T3 successor will be announced in February/March. This is only 1,5 years after the X-T3 announcement. No rumored specs have been spilled out by Fujrumors but I am sure we will not have to wait a long time for this.
Note: On the same day the new X100V will be announced too!
UPDATE of January 11: Sorry, misunderstood the rumor: The X-T4 will not be announce on February 4 but in sometimes in February/March. Misundertsanding happening because the camera codes are registered in Asia til February 4.