Fuji interview. Says Medium, Full Frame and Organic sensor are not coming yet.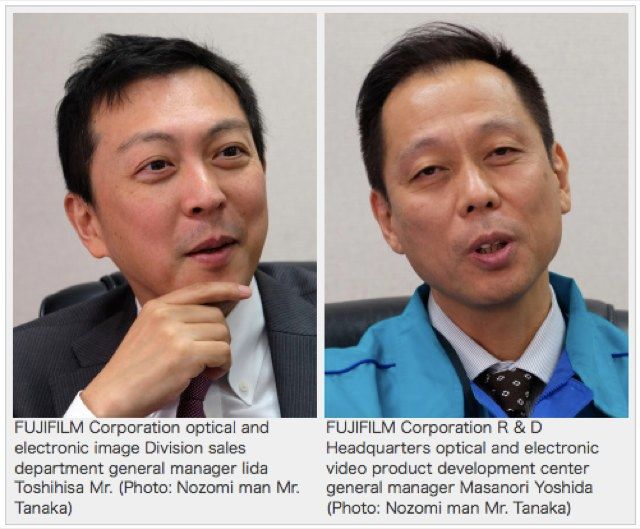 There is now a new Fuji interview at DC.watch. And again instead of telling us what's coming they tell us what's not :)
Medium and Full Frame cameras are not on their roadmap. And also organic sensor development is slower than expected and not coming in any near future.
Focus will as expected on new Fuji X Trans APS-C sensor development with increased Megapixel numbers.