Fuji and Canon interview by Dpreview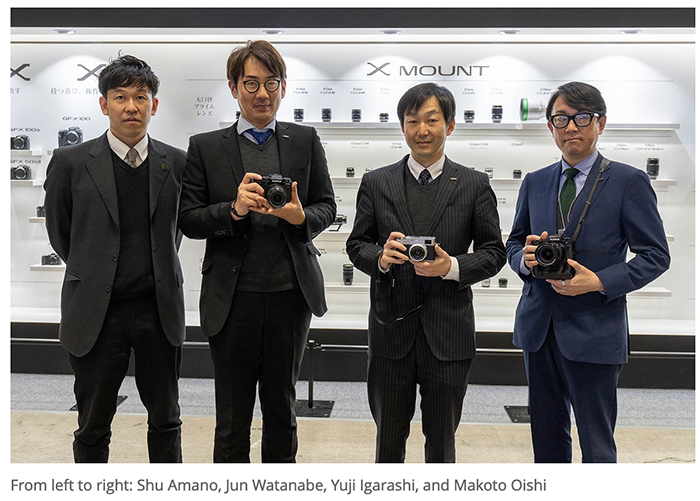 Dpreview interviewed managers from Fuji and Canon.
Here are a couple of highlights of the Fuji interview:
Looking into 2023, the core users in the market are enthusiasts, so I think the market will remain very stable. I'm quite optimistic, but it depends on whether the industry can develop interesting products that will make a difference. It will be an ordinary year if manufacturers don't introduce interesting products. We certainly have some introductions coming that we're very excited about.
There is a potential for an X-mount video camera
If we made a GFX format with a fixed lens, it might be a similar gateway to our GFX system(like the X100V was), which is interesting for us.
Here are a couple of highlights of the Canon interview:
We will continue to "support" DSLR
There are customers who wish to have their camera smaller and lighter, and that demand is still strong. As long as these demands persist in the market, we will continue to support and intend to continue the M system.