First real world image of the new Nikon Full Frame mirrorless camera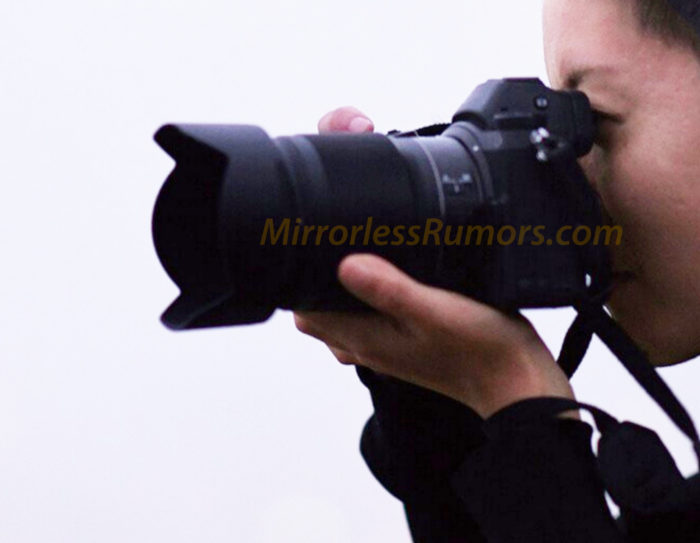 Nikon made a mistake and did upload this image of their new Nikon Full Frame Z mirrorless camera on their website (they now removed it). That mount ring is really big and the camera grip seems to be very deep too. I expect this to be quite a bit bigger than the Sony A7 series. The lens might be the new 24-70mm f/4.0 zoom.
Discuss the camera within our new Nikon FF Mirrorless Facebook group!