First image of the new Kamlan 28mm f/1.4 lens for Sony-Canon-MFT-Fuji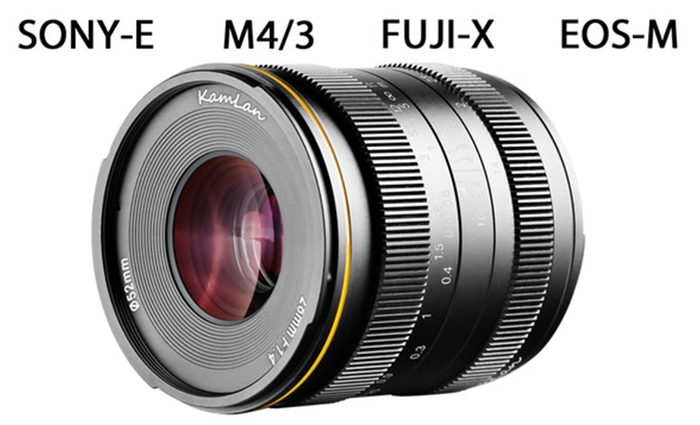 Kamlan announced the new 28mm f/1.4 lens. From June 1 you will be able to preorder it on that Kickstarter page. And they also discloses the roadmap with four more lenses: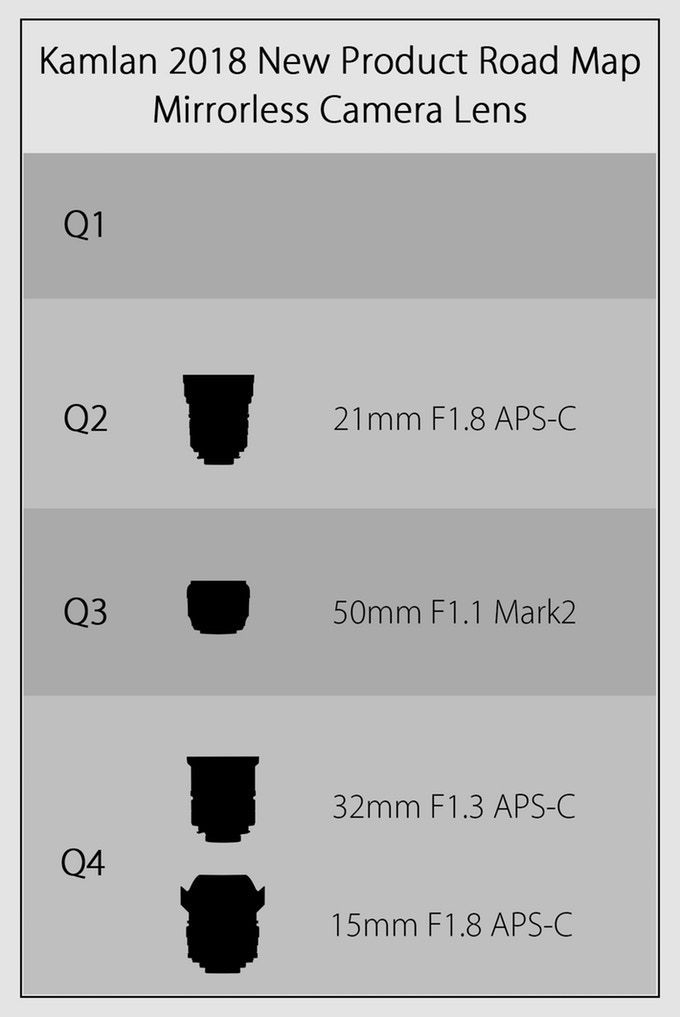 All lenses will be available in four mounts and go on sale on Amazon US, Amazon DE, Amazon UK, Amazon FR, Amazon ES and Amazon IT.