Firmware rumors: A6000, E-M1, X-E2 and X-T1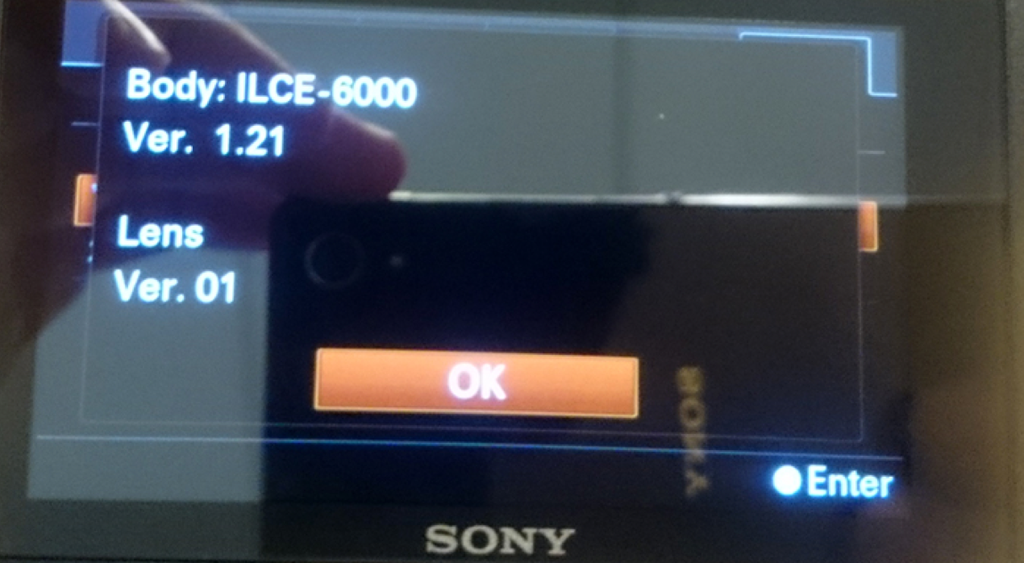 SonyAlphaForum reports the A6000 1.21 firmware is coming soon (with AF bug fix).
Fujirumors reports:
X-T1 firmware 4.0 is coming on June 22
X-E2 firmware is coming in six months from now.
And Olympus will launch the E-M1 firmware update on June 16.