Engadget: In 2019 cameras got much better, but the market still crashed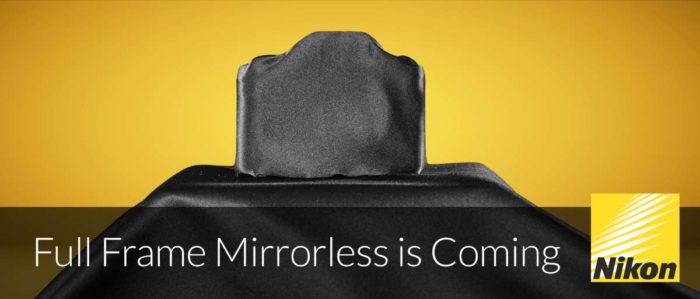 Steve Dent from Engadget writes:
For cameras and photographers, 2019 was another banner year… but for manufacturers? Not so much. Sales were down in all categories as of mid-year because everyone just uses their smartphones now. If the market keeps falling, however, not every manufacturer might last until 2021. Olympus has become a forgotten manufacturer as it failed to create any excitement with its latest 2019 products, the OM-D E-M5 III and E-M1X cameras. However, the company has denied that it's in any kind of trouble.

Here are Steve Ideas to improve camera sales:
So what can manufacturers do to keep consumers interested? They could try to make them easier to use, with AI and other tricks — much as smartphones have. Fujifilm, for one, introduced a smartphone-like auto HDR feature that should be standard on every camera. Frustratingly, Sony has incredible face-tracking and other technology, but it's still complicated to use.

If buyers figured they could easily take much better photos with a mirrorless camera or DSLR, they might be more tempted to buy. But frankly, it seems more and more that manufacturers will only be selling to enthusiasts and pro users, or to older buyers who still prefer cameras over smartphones. As it stands right now, it's simply easier to shoot and share photos on a smartphone, and it's not likely we're going to see anything to change that.
–