Dpreview just told us that Nikon killed the "Nikon 1" system!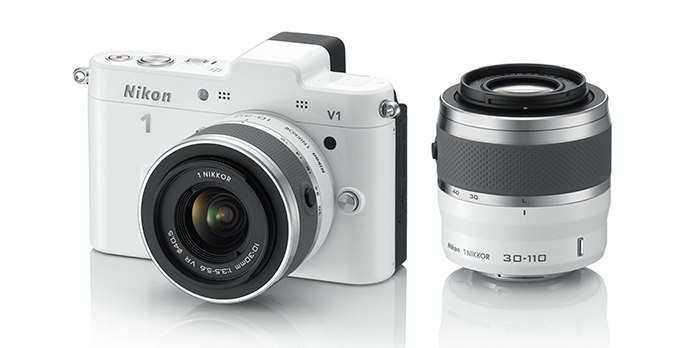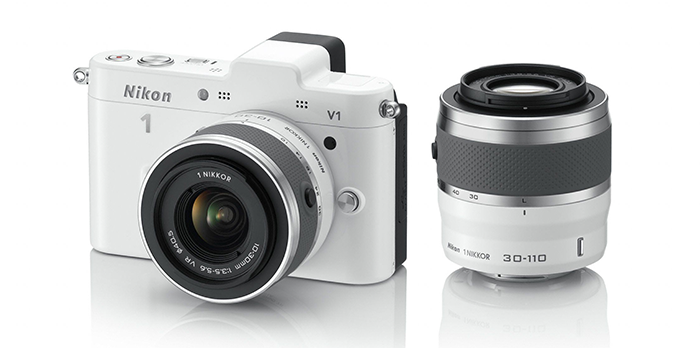 Dpreview just published the full EOS-M 3 review. And there is a very unusual "rumor" they unveiled during the camera comparison section:
Trying to figure out where the EOS M3 fits into the mirrorless landscape is tough. Its closest peers, based on price and features, are the Fujifilm X-A2, Olympus E-M10 II and Sony a6000 (we're leaving Nikon 1 cameras out of the list, as we believe the series is no longer being developed.)
Now this isn't going to make the Nikon 1 owners happy. I am wondering if Nikon is preparing a new FF mirrorless system or more likely if they will stick to their current DSLR line development only.
–
via Nikonrumors via Digicameinfo
Thanks Jockum!