DJI is ready to announce the new Mavic Air 2 drone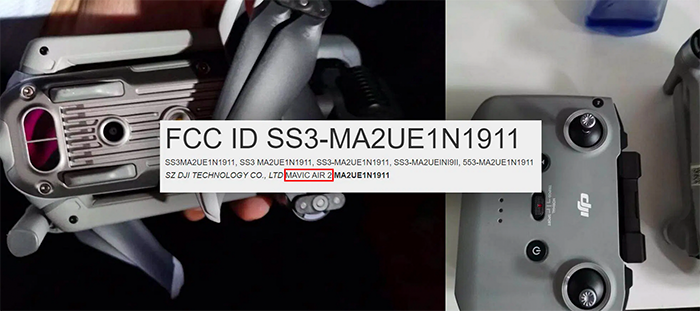 DJI officially registered the new Mavic Air 2 drone on the FCC's database. DronDJ writes:
The Mavic Air 2 will slot in between the Mavic Mini and the well known Mavic 2 series, making it a great combination of small size and power, hopefully including some of the features present on the Mavic 2 series such as 360-degree obstacle avoidance, OcuSync 2.0, and the downward-facing LED light.

The new drone will also include the new ADS-B sensor which would allow the drone to pick up and let other aircraft in the area know its there. Where a message will then be shown in the app letting you know an aircraft is nearby. The Mavic Air 2 is likely to be over the 250-gram limit as DJI already has it covered with the Mavic Mini, so be prepared to register the drone.