Damn, that new Olympus E-M1X is really going to be priced at $3,000!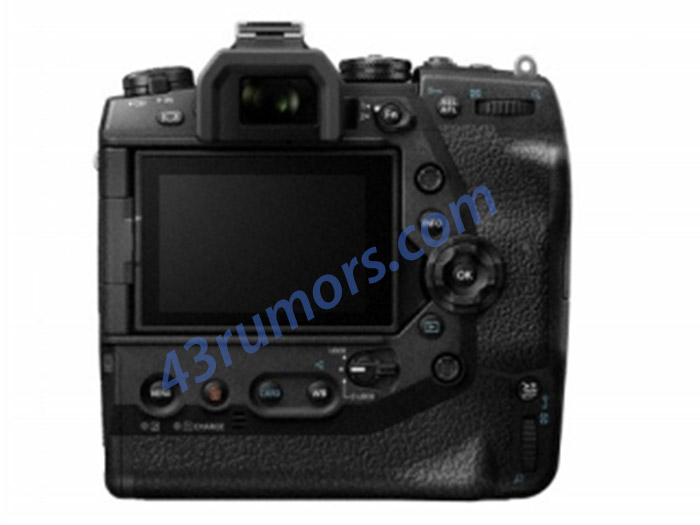 43rumors leaked new images of the E-M1X. But what's not so good news the previously rumored price tag of $3,000 got confirmed. This will be by far the most expensive MFT camera on the market. This is a price in the realm of top mirroless cameras like the Nikon Z7 and Sony A7rIII. It's also close to the (now expired) holiday price of the Sony A9 which was $3500.
I have no idea if at that price Olympus will sell any meaningful numbers of this camera. Still, we have to wait and see some real testing to see if indeed the E-M1X has some impressive features that can justify the price.