Canon will get serious with Mirrorless and launch 4(!) cameras in 2015.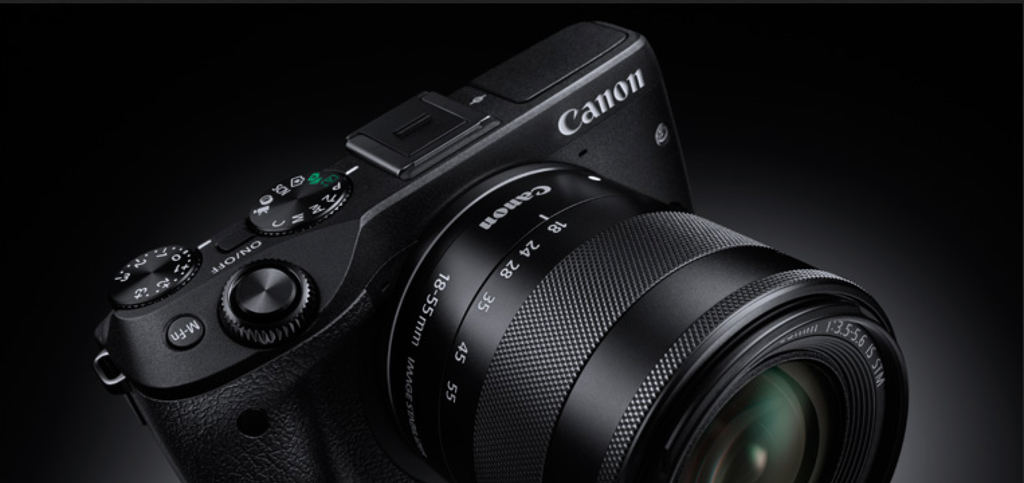 According to rumors on the web Canon could launch a total of four mirrorless cameras in 2015. If that's true than Canon will really make a serious step into the mirrorless world. Wondering now if among them there will be a Full Frame mirrorless camera too…
UPDATE: A source specified that this inlcudes both Mirrorless cameras for the EOS-M system and mirrorless for 4K cine camcorders.