Canon says they are working on a new kind of Lens Technology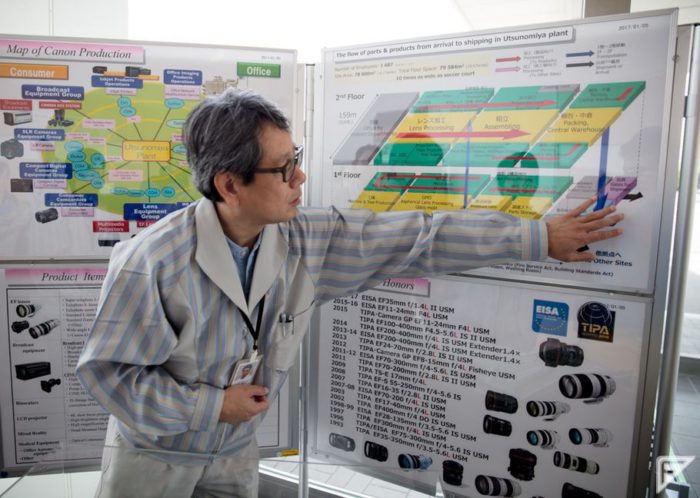 In an interview with Focus Numerique Canon teased something special: They are working on a very new Lens Technology that will bring some real new added value. They didn't disclose anything further.
Ee have to see if that's just a marketing statement for something that will turn out to be nothing special or if it's a real deal. I am guessing now: Maybe they will launch the first Liquid Lens for DSLR? Those kind of lenses uses liquids instead of glass and would allow to have super fast AF and Zoom and much more compact lens designs.