Canon says 8K EOS-R Cinema camera is a possibility. And they will consider adding on sensor stabilization in future models.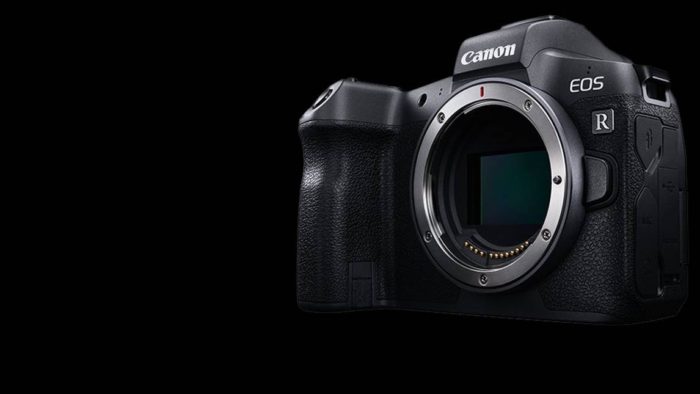 The Japanese website MyNavi interviewed Canon managers. And there are a couple of things I wanna share here:
Canon says the EOS-R sensor is not the same as the one used by the 5DIV. The new sensor has been refined and with new micro lenses and with addition of Dual Pixel AF.
The Image Quality of the EOS-R will be higher than that of any other Canon DSLR camera thanks to the new sensor, new processor and the new high performing lenses
Canon did not add on sensor stabilization because of the costs, the heating issue and size issues. But they will consider adding on sensor stabilization on future models
Of course we can expect lower and higher end EOS-R models to be released in the near future
Canon is considering making a 8k Cinema EOS-R camera.
–
found via Digicameinfo.