Canon RF85mm F1.2 DS and RF70-200mm F2.8 will be announced soon!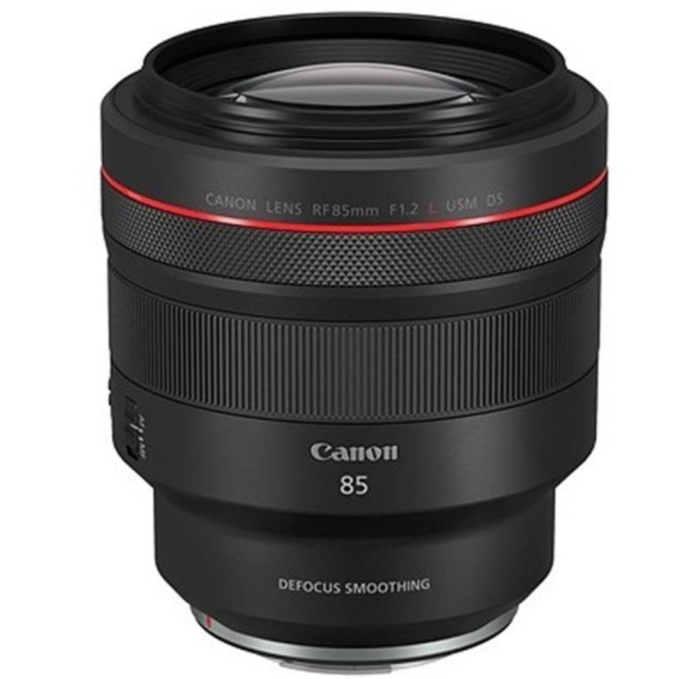 Nokishita just confirmed that Canon will soon launch two new lenses:
RF85mm F1.2 DS (Defocus Smoothing)
and RF70-200mm F2.8
Some more info about the DS lens:
The RF85mm F1.2 L USM DS features a similar optical design to the RF85mm F1.2 L USM while achieving Defocus Smoothing (DS), a distinct soft bokeh rendering with smoother edges made possible through the use of proprietary deposition technology currently under development, making it ideal for portrait shooting.

The RF 85mm F1.2 L USM DS, with Defocus Smoothing lens technology, is a uniquely designed lens that offers a combination of beautifully smooth defocused bokeh. Featuring a super-fast F1.2 aperture, the lens will help produce breathtaking portraits that will surely stand out from the crowd.