Canon patented the ultimate zoom lens: 24-100mm f/2.8 RF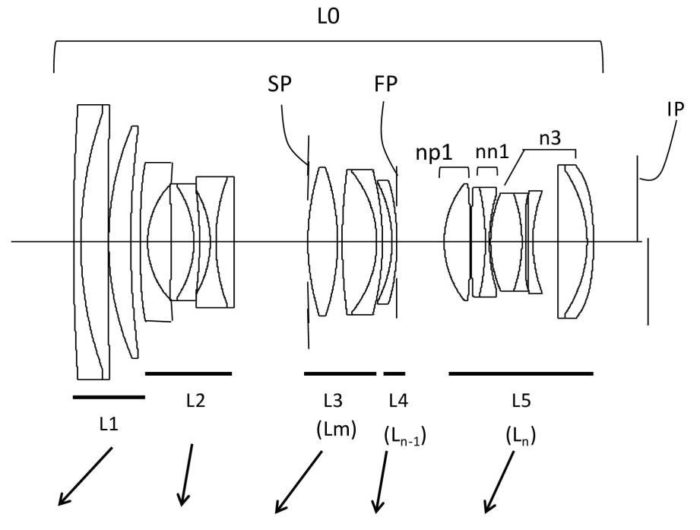 Canon keeps patenting crazy fast lenses. And also the one spotted today by Hi-Lows-Note would be a world's first: The 24-100mm f/2.8 RF.
Canon is doing a lot of things bad with their sensors. But on the lens front they are definitely leading the innovation. Nikon and Sony watch out!