Canon officially confirms IBIS is coming in future R cameras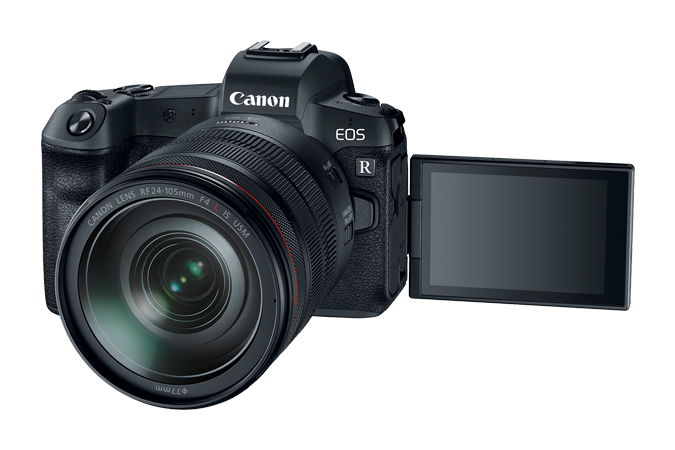 Amateur Photographer interviewed Canon managers and here are some highlights:
About the future of the EOS-M:
That's a product development for the future so I can't go into detail, and the market will dictate what sort of direction we should take. If the customers do want a small size, lightweight mount I believe there is room for that, so as we said […] we will continue to work with the M mount.

About IBIS on the EOS-R:
In terms of IBIS, we are looking into it for the future. We believe IBIS will work together hand in hand with optical IS lenses, such as the ones you see in front of you, to offer better features.

Canon EOS-R High End camera:
yes, we are considering a higher-end premium body, as you mention.

About the future of the digital camera market:
The pace of the shift to mirrorless has slowed down a bit here in Japan and the mirrorless market share for cameras stands at about 60%. As you may know, Canon has a history of not always being first in the market with new technology, but we are very good at catching up, going beyond and becoming the leader.
To me it doesn't sound like the M system has a real future :)
via CanonWatch