Canon might announce the new EOS M7 soon and then kill the system after the release :)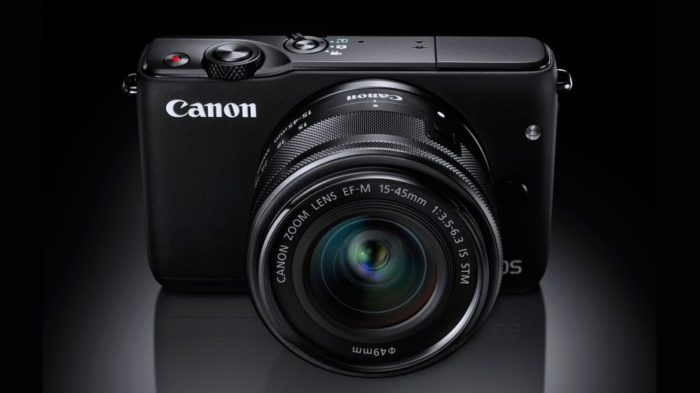 PersonalView shared this apparently paradox rumor: They say Canon will announce a new EOS-M7 in late 2020 and then kille the EOS-M line entirely in 2021. This is what they write:
Rumored EOS-M7 specs

32mp APS-C sensor with DPAF II
IBIS
Slightly renewed DIGIC LSI
Cheap EVF, 2.36Mdots
Dual SD Cards, speed limits are same as 4 years old cameras
12fps serial shooting, without AF active
4K from 24p to 60p, using all APS-C sensor sampling
1080p up to 120p (overheating at 120fps)
CLog mode for marketing purposes
$1599 price

Canon plans to destroy whole M lineup and all lenses as soon as 2021, but as camera had been developed for long they plan to sell it first.
Don't know if the rumor is correct…but I know the EOS-M line makes no sense at all. Just keep the EOS-R system and cut the costs!