Canon manager confirms: Company shifts focus from SLR to mirrorless cameras!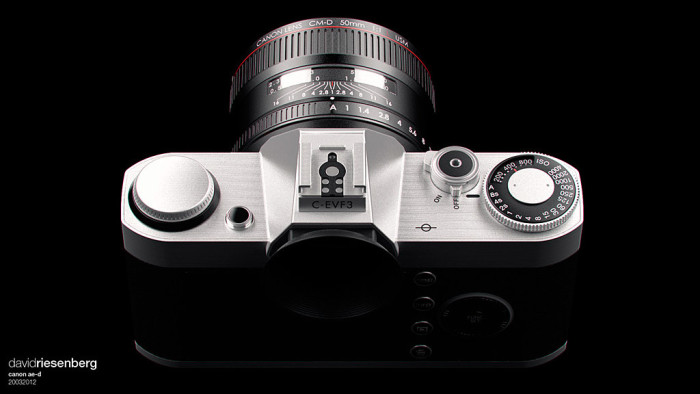 Asian Review posted an interesting article. Seems like Canon is finally aware the focus must go on mirrorless system cameras. Canon manager Sakata reported:
1) they must "actively roll out products for a growth market even if there is some cannibalization".

2) Sakata did not say much about the possibility of Canon releasing a high-end mirrorless camera. "We will look at the timing and consider it"
I think that at Photokina both Canon and Nikon will show their FF mirrorless system cameras. It may be just a prototype or roadmap announcement. But still, the war ar Sony will begin soon!