Canon EOS-R High Resolution model coming in late 2019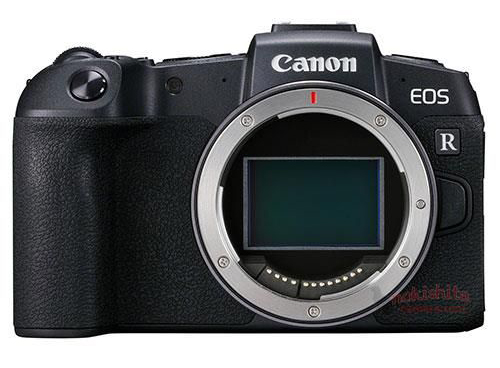 CanonWatch reports:
We're told that the next Canon EOS R camera is already field tested by a small group of selected photographers.
The next Canon EOS R camera will have a high resolution sensor. We expect Canon to announced the high resolution EOS R somewhen in Fall 2019. We still have no reliable information about the resolution but you can expect a sensor between 50MP and 70MP.
The question is if Canon will finally make a new generation sensor that can be nearly as good as Sony. And no crop in 4k would be nice too…but I guess I am dreaming :(