Canon EOS M50 Mark II and a new Powershot camera to be announced this week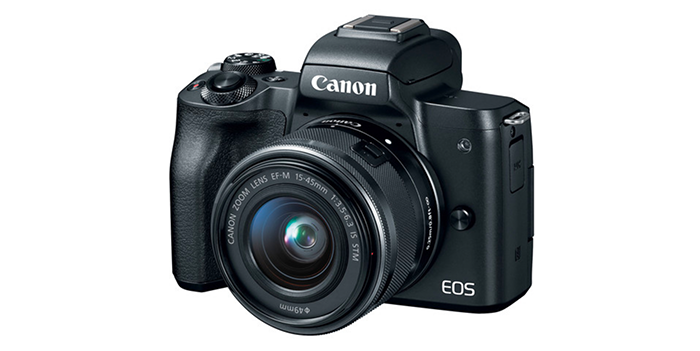 As reported on CanonWatch:
The replacement for the highly popular EOS M50 will be announced within this week. The EOS M50 Mark II kits that will go on sale:
Canon EOS M50 II (EOS Kiss M2 in Asia) – black and white color option
Canon EOS M50 II kit with 15-45mm lens
Canon EOS m50 II with double zoom kit
Canon EOS M50 II kit with 15-45mm & 22mm lenses
Moreover, it seems Canon might also release the PowerShot Zoom concept camera, at least in certain regions.
So far these specifcations are rumored for the EOS M50 II:
32.5mp APS-C CMOS sensor
DIGIC X (maybe a new version)
DPAF II
14fps
4K @ 60p no crop
No IBIS
Similar EVF resolution as the EOS R6
Single SD card slot
All Canon EOS M50 II rumors are listed here.