Big Olympus PEN-F announcement soon.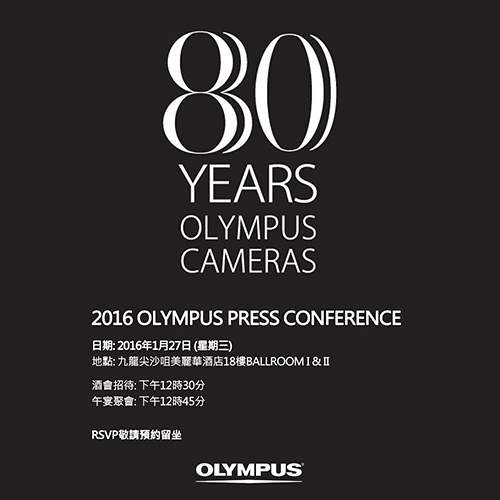 So folks it's Olympus time! At 6am London time (Jan 27) Olympus will announce the new PEN-F. Everything about the camera got leaked (specs and images). So there will be not much to surprise you. But MFT folks will be happy to know that both Olympus and Panasonic will have new product announcements in exactly one month from now:
Panasonic will announce the GF8. And Olympus the new f/1.2 lenses.
And than we have the Sony A61000, maybe a new Canon mirrorless and maybe even a Nikon surprise. Plenty to look forward too!