At last we will get a superb Video oriented RF mount camera….from RED :)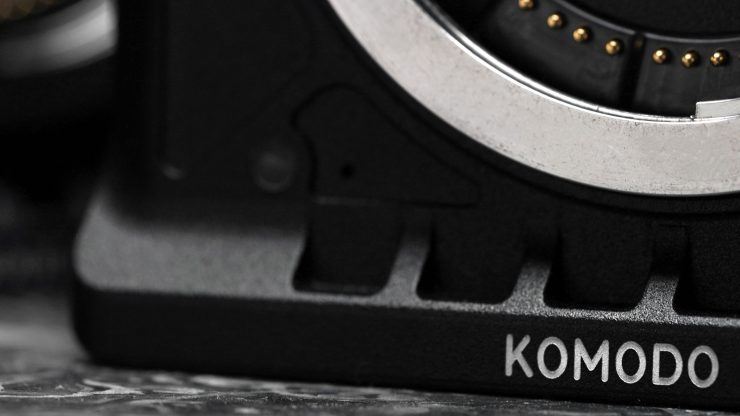 Newsshooter spotted a new image of the soon to be announced new RED Komodo cine camera. Canon surely gave them the rights to use this mount with one condition….4K should have a 2x crop! Just fooling you Canon :)
We don't knwo what this cameras is but Newsshooter listed a frw things this camera is NOT:
It is not DSMC3
It is not a replacement for DSMC2
It is not 8k VV
It is not a Dragon or a Helium or a Gemini or a Monstro Sensor
It does not have an HDMI port
It does not use proprietary media
It is not a "module"
It is not under $5k, unless you own a Hydrogen.
It has no XLR ports
It does not have a fixed lens
It's body does not weight more than 2 pounds.
It is not larger than 4 inches in any dimension.
Nice!