AP special report explains why DSLR still sells better than Mirrorless system cameras.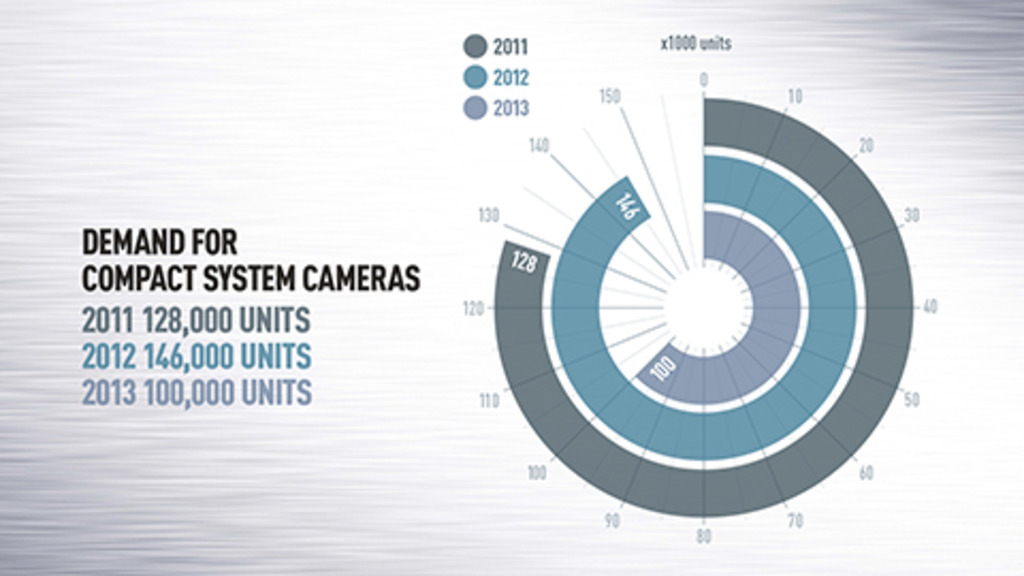 Last week we reported how 2013 mirrorless sales fell by 34% in UK. Now Amateur Photographer investigated the reason why DSLR is still more popular than mirrorless cameras. They say:
1) Smaller cameras are fiddly to use compared to DSLR
Well that's no more truth. With cameras like the GH4 and Fuji X-T1 and E-m1 you get very DSLR alike controls. But for a long time mirrorless system cameras where very compact.
2) Confusing category names
Mirrorless cameras get called all sort of things like "mirrorless system cameras", "compact system cameras" and sometimes they are also incorrectly referred as "DSRL's cameras". And also the the term "compact system camera" gets interpreted as something like a point and shoot "compact camera", also not necessarily of high image quality.
3) Consumer are still hanging on to the glory days of Canon and Nikon.
Particularly North America and most European countries are very conservative
4) DSLR has wider range of accessories.
5) Low bugdget DSLR compete against system cameras
DSLR became very cheap the last couple of years. That made it even harder for Mirrorless cameras to gain some visibility.
–
What should be done to increase the popularity of mirrorless cameras?
Panasonic manager Sykes said that instead of trying to sell a certain volume we should focus on educate the customer
There is also a good news reported by Sykes: "Compact system camera is now returning to a period of growth which is really pleasing".