And the Fuji X200 is up next! Comes with same X-PRO 2 sensor.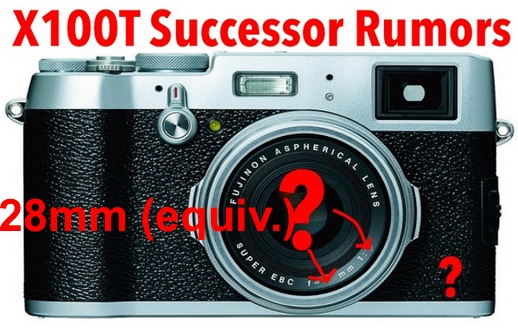 Fujirumors got the possible specs of the X200 that will be announced the second half of this year:
– the 24MP sensor of the X-Pro2 (and therefore also faster AF)
– A new bright 28mm lens (also the Fujifilm X70 features a 28mm lens)
– and enhanced hybrid VF with better EVF refresh rate
– Digital converter 35/50
– Tiltscreen
Overall Fuji is going to bring us some major surprise by end 2016. X200, X-T2 and maybe the first medium format interchangeable system! That would be a big WOW!