Adobe Belgium "leaks" the HDR Merge video. Already on preorder in Japan.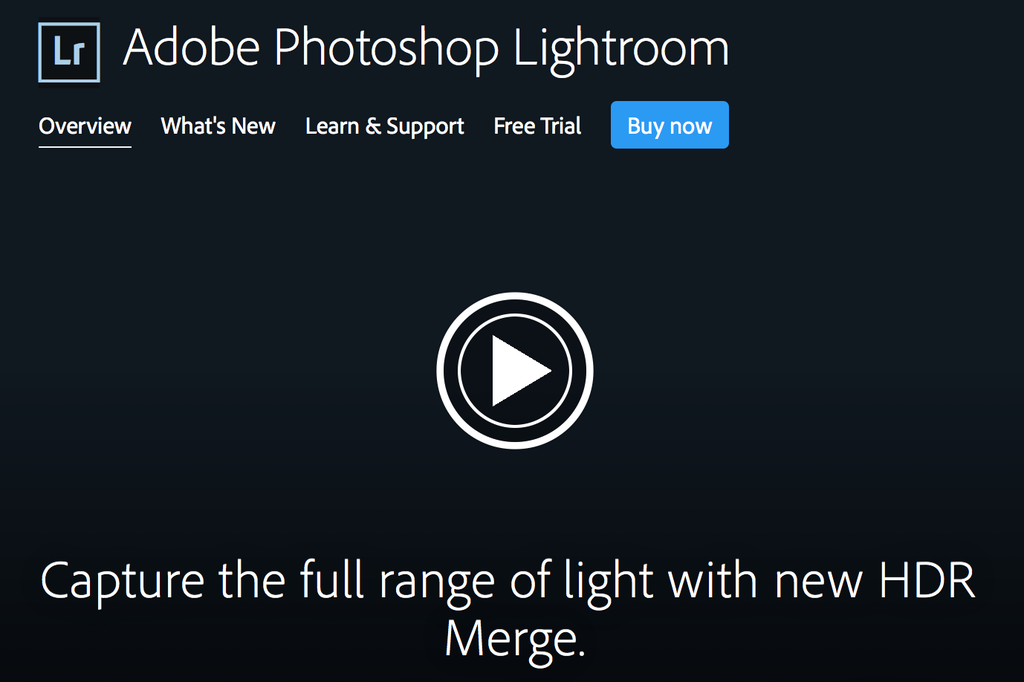 If you click over at Adobe Belgium you can see the full video of the new HDR Merge feature. There are also yet non working links to other new features descriptions….but they may go online within the next few hours :)
And Amazon Japan now has the new LR6 already available for preorder!