2021 Global share digital camera and CMOS sensor revealed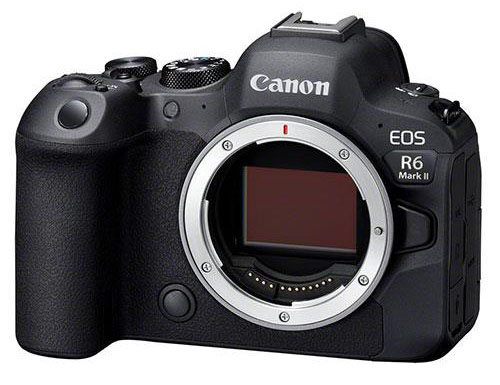 The Nihon Keizai Shimbun has updated all data on 70 items of global market share, revealing the global market share of digital cameras and CMOS sensors in 2021.
Digital camera 2021 global market share *Techno System Research research
Canon … 45.8% (-2.1%)

Sony … 27.0% (+4.9%)

Nikon … 11.3% (-2.4%)

Fujifilm … 5.9% (+0.3%)

Panasonic … 4.4% (±0.0%)
The number of digital camera shipments in 2021 is 8.49 million units, which can be seen as a share of the number of shipments. This number seems to include all mirrorless machines, digital single-lens reflex cameras, fixed-lens cameras, and compact digital cameras, with Canon gaining about half of the global market share. The world share of only mirrorless cameras is also worrisome.
CMOS sensor 2021 global market share *British Omdia research
Sony Group … 44.0% (-4.2%)

Samsung Electronics … 18.5% (-1.5%)

Omnivision … 15.1% (+2.0%)

Galaxy Core … 5.4% (+2.5%)

On-semi … 4.5% (+0.7%)
The shipment value of CMOS sensors in 2021 is 18.8 billion dollars, and it seems to be a share of the shipment value. Sony has a large share of the market, followed by Samsung. It may be interesting to see that China's Galaxy Core has ranked in 4th place. Omnivision and ON Semiconductor are US companies.
–
via Dclife