The Japanese site Digicameinfo shared three new pictures of the Fuji X-T1! This really looks like a great camera!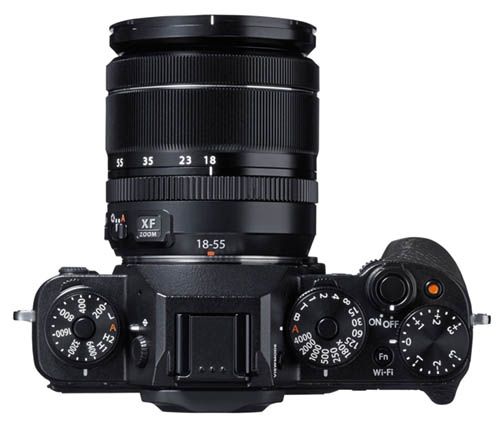 Ok guys, it's me Ale the one in charge here. For private reasons my real profile, live aspects, professional skills and hobbies will remain...well...private.
All you have to know about me is that I will work as good as I can to give you all the best rumors and news about all mirrorless cameras! This will be the ONE place to get all the best news.
Feel free to contact me at mirrorlessrumors@gmail.com if you have direct questions!
---