The Japanese site Digicameinfo shared three new pictures of the Fuji X-T1! This really looks like a great camera!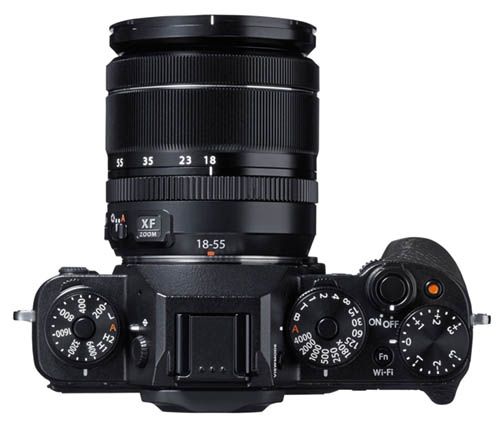 ×
Mirrorless Rumors is a community-driven source of news on mirrorless cameras.
First time on Mirrorless Rumors? Please take a moment to sign up.
It only takes 15 seconds, and you'll be able to write your own posts.
Hide this message.