What's next from Panasonic: GM7, Leica 100-400mm lens and later the GH5!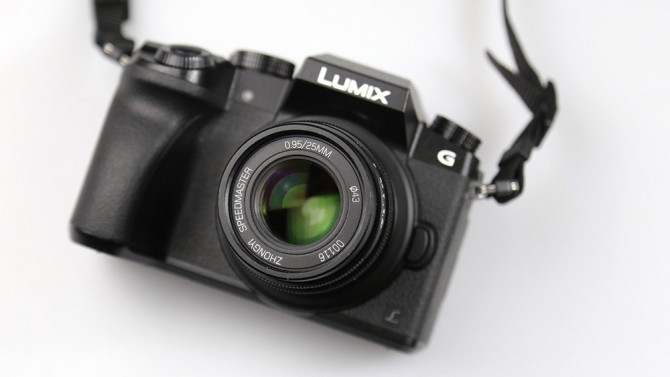 There are a couple of highly reliable info about the future Panasonic MFT products:
Panasonic next MFT camera will be announced in Spring. it's the new GM7
The Panasonic GH5 is coming at Photokina in September
There will be a new 100-40mm Leica branded lens next Spring
What we still don't know for certain but it's highly likely to happen is also the launch of new fast prime lenses. No idea yet about the possible lens specs.
And my very personal dream: A Panasonic Full Frame 4K camera with the same Leica T-mount. I know this is not going to happen next year but maybe one day…