Sony says focus from now on is on Full Frame. Entry level APS-C market is slowing down.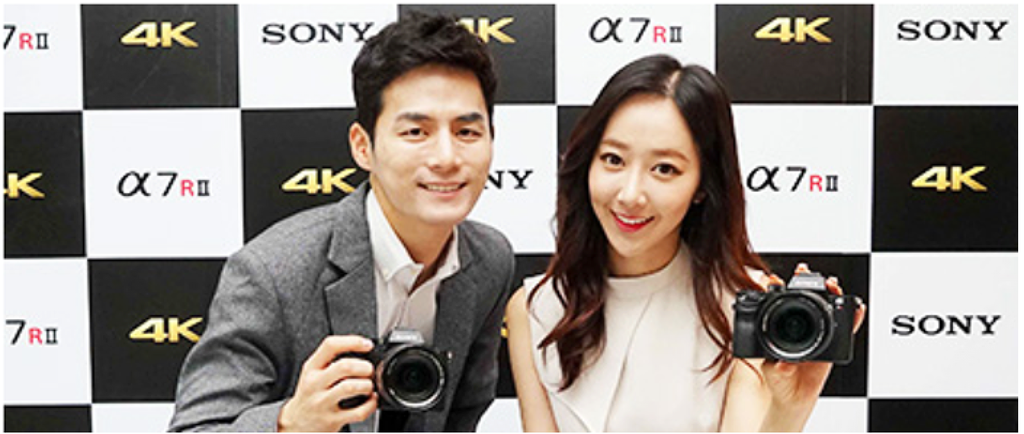 Sony Korea Manager Bae Ji-hoon got interviewed at Koreatimes and said:
Sony will concentrate on full-frame cameras in the future. In the short run, we will target existing full-frame camera users and then attract those who use entry and mid-class models to upgrade their cameras in the long run, raising the popularity of full-frame cameras. To do so, we plan to boost our presence in the professional market such as photo studios and wedding photography. Besides the stagnant growth of the camera market, the entry-class segment of the lens-interchangeable camera market is slowing down drastically.
We held a 59 percent share in the mirror-less camera market last year and have been the top seller of mirror-less cameras for the last five years, but we have never topped the gross lens-interchangeable camera market on a yearly basis. Our goal this year is to become the leader in this market for the first time.
I don't think he was only talking about the Korean Market. If Sony is pull back from the APS-C market this would be quite a surprise! But it would also explain why they didn't introduce the A6xxx camera that was leaked on the roadmap earlier this year.
Is Sony giving up on APS-C???
Found via Dpreview.