Sony registered a new camera in Taiwan: And this might be the new Sony A5/6 entry level cam!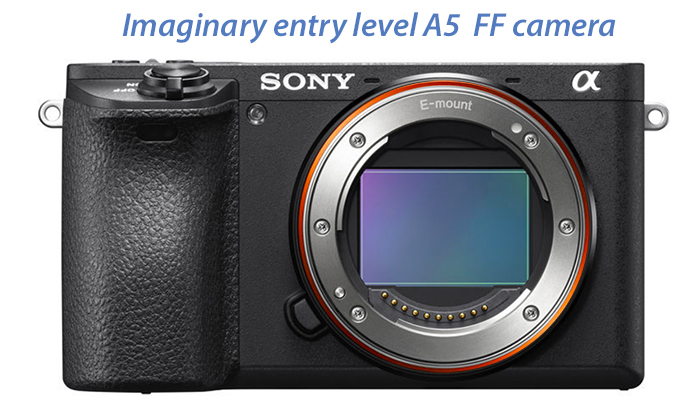 Sony registered a new camera code in Asia. And this seems to be the new Sony A5 (or SonyA6) camera! Here is what we know so far from this model (via SAR).
FACTS (What we know from the Sony Taiwan official registration):
Battery is NP-FZ100,

USB is Type-C.

it has a singl SD card slot

It has both a mic-in and a headphone jack

Wi-Fi (11a/b/g/n/ac) and Bluetooth
SOLID RUMORS: This is what I know so far about this model from TRUSTED sources:
It's a new Full Frame E-mount camera
It's an entry level model
It's something COMPLETELY new in the lineup (no A7 or A9) model.
I don't have confirmation on the name yet but I suspect it will be named A5 or A6
Announcement around mid September (if Covid19 doesn't mess this up)
UNCONFIRMED: This is what we I heard from new sources (unreliable yet):
It has no EVF
very compact A6xxx kind of size
price around $1,000 (which makes it the cheapest "new" camera in the lineup). Of course the first generation A7 and A7II are priced below $,1000 but they weren't that cheap when announced.