Three new E-mount cameras to be announced very soon!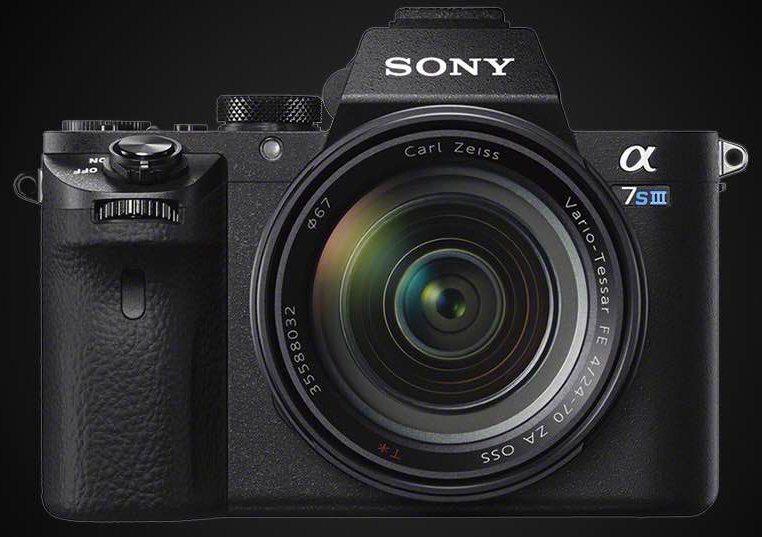 It was weird to see Sony not announce any new cameras back at Photokina 2018. Nikon, Canon, Panasonic had launched their first FF mirrorless cameras and Sony reacted with zero products. I guess they went back to the table to discuss what they could do to fight back. And finally we are going to see their answer:
Nokishita reports that Sony will launch three new E-mount cameras very soon. SonyAlpharumors reports that the first two cameras will be announced in late August with another camera announcement likely to follow in September/October.
There is no info about WHAT they might announce: But these two cameras would despereitely be needed: A7sIII and A6700!