Sigma will not make an interchangeable mirrorless camera yet.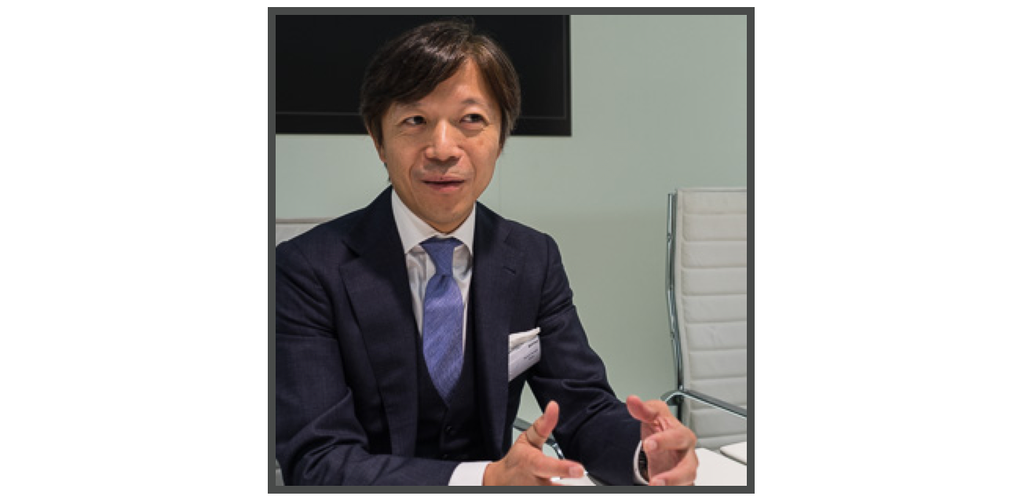 Kazuto Yamaki CEO from Sigma talked to Focus Numerique (translation by SigmaRumors).
Well first of all Sigma confirmed again they are not developing an interchangeable mirrorless camera yet. Pity, would love to see a Sigma Foveon system camera.
On the lens front they will keep making APS-C or MFT lenses for mirrorless system but they have no plan to make lenses for the Sony Full Frame E-mount cameras.
Overall Sigma confirms that their main focus is still creating optics for the DSLR market. But I am pretty sure the day will come they will make more of those nice ART lenses for mirrorles systems including the superb 50mm ART.