Sigma CEO says L-mount APS-C cameras is coming too. First "real" lenses for FF mirrorless coming this year too.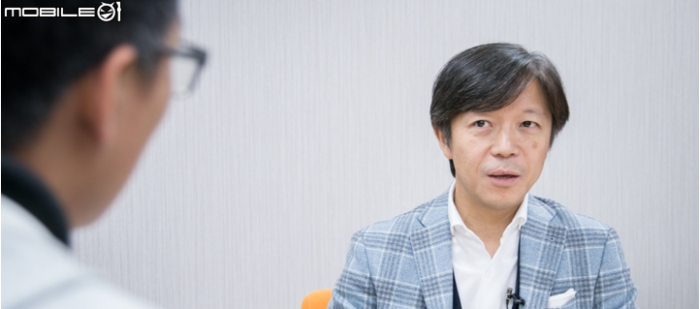 Sigma CEO Yamaki released an interview with Lensvid. A couple of takeways:
1) Sigma might use non Foveon sensors in future L-mount cameras.
2) Sigma might even use an APS-C sensor again.
3) Sigma's first lens designed for Full Frame mirrorless is coming this year. For sure it will be available for Sony E-mount but it's easy to guess this lens will be available as native L-mount versison too
4) Moving forward we will release more lenses designed for mirrorless cameras.