Rumors recap: Panasonic LX100II, Nikon mirrorless, Canon mirrorless, Sony A7sIII and A6700, Fuji X-T3 and GFX-50R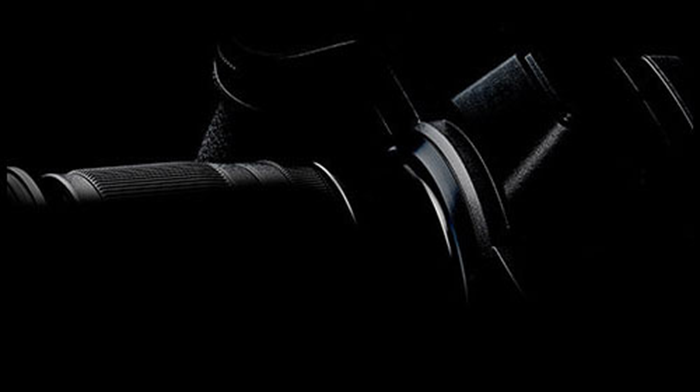 Silhouette of the new Nikon FF mirrorless
We are now getting closer ot a very busy announcement period. Here is the recap of what to expect:
August 23:
– Panasonic will announce the new LX100II
– Nikon will announce the new FF mirrorless
– DJI will announce the new Mavic PRO

September 4/5:
– Canon will announce a new mirrorless camera (maybe Full Frame?)

August-September (unknown date):
– Fuji will announce the X-T3 and the GFX-50R

September-October (unknown date):
– Sony is rumored to announce two cameras: A6700 and A7sIII
– Leica should announce a new SL camera
Olympus will not announce any new camera this year. Expect a high end Olympus MFT camera to be announced in February-March!