Panasonic LX8 will be the most compact 4K camera yet!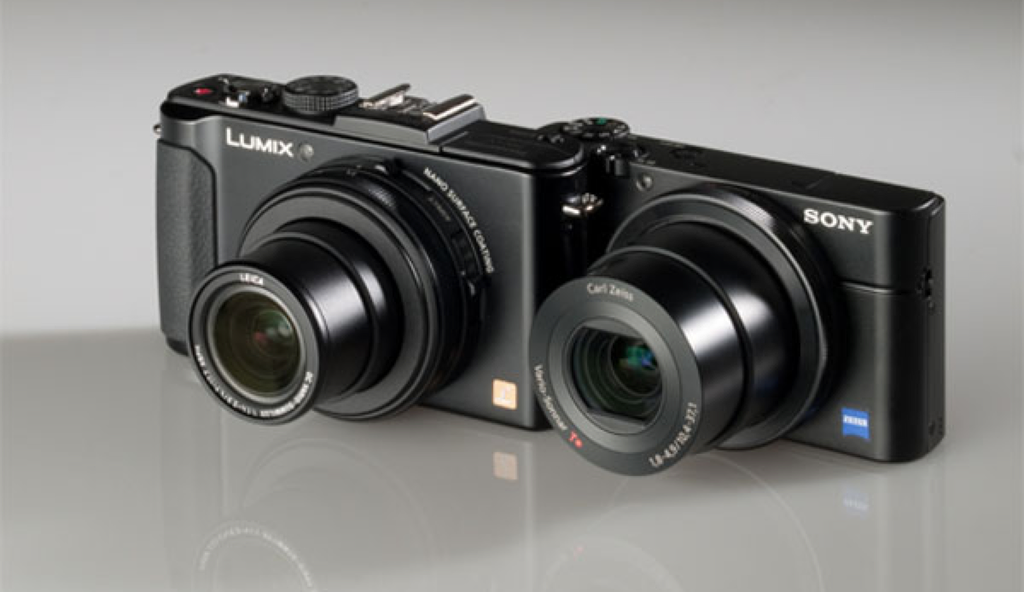 LX7 and RX100 side by side (DSLRmagazine).
Rumors about a 1 inch sensor compact and fixed lens Panasonic LX8 camera are floating around the web for weeks now. And we already know that it will be announced on July 16, have a built-in EVF (just like the new Sony RX100M3) and keep the LX line look and size.

Now DR.Photorumor reports this little camera will also shoot 4K making it the smallest 4K camera of the world (with a larger 1 inch sensor or above).
Sadly this little wonder camera will come at a high price: $799!